I am passionate about helping women of ALL ages to feel beautiful inside and out and I can't wait to spend the next 30 days with YOU!
I wanted to create an easy-to-read guide for you that will give you daily inspiration, motivation, tips and information to help boost your outer- and inner beauty.
The guide consists of 30 bite-size daily boosters, each one focussing on a different Inner- or Outer Beauty aspect, put together in a way that is easy to read and digest, (I know how busy you already are!) but most importantly, easy to APPLY in your daily life.
The guide is in PDF format, so you can read it on your phone, tablet or laptop.
Enjoy working through this guide, and I look forward to your feedback.
From my heart to yours,
Anri x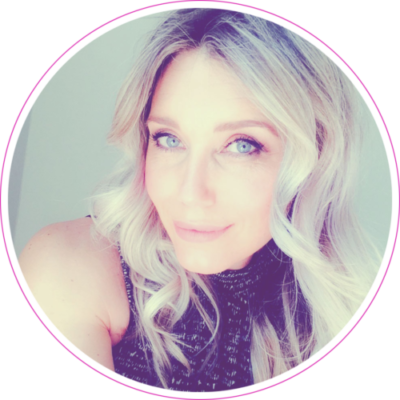 Some of the INNER-Beauty-Boosters in this guide include:
* Healthy habits that promote happiness and good self-esteem
* Tips to deal with that destructive inner critic (negative voices)
* A Booster that will help you to achieve your goals
* The importance of living with a grateful heart
* The benefits of connecting with your day
* The power of your words
* The joy of less
* Stress-busters
* The beauty of just being YOU
* And more!
Some of the daily OUTER-Beauty-Boosters in this guide include:
* Your healthy skin checklist
* How to instantly update your wardrobe (on a limited budget)
* Body confidence
* Nutrition for glowing skin
* Why 'getting moving' everyday is so important
* Learn more about make-up brushes, foundation, mascara and the right 'make-up mindset'
* Why enough sleep is vital for feeling and being your best
* and many more!
"These sweet-and-short boosters resulted in me having the happiest month I had in a long time! It helped me to be more focussed on my own happiness and self-love and my family also saw a positive difference in me."