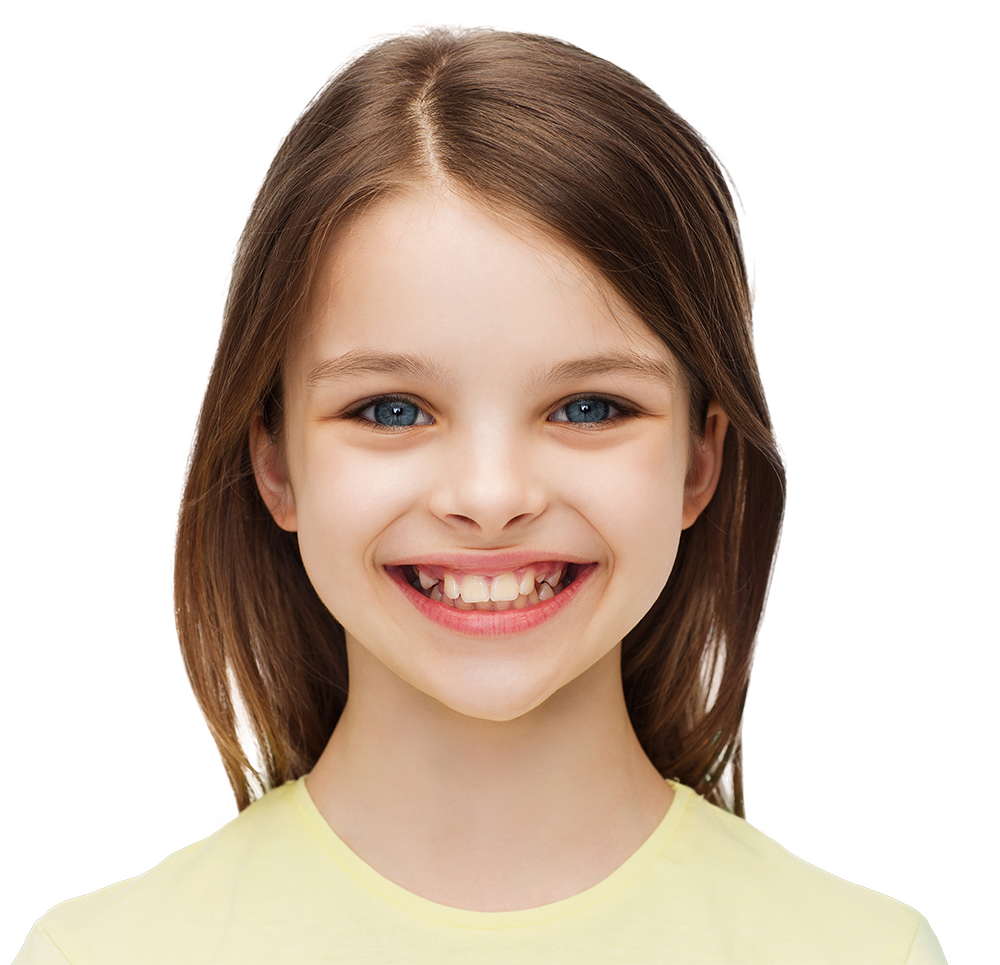 Girl-School Online
Affiliate Program
If you truly believe in the value this will add to your readers' lives…
… then I'd be honoured to have you join me on this journey to make a difference in the world!
Get rewarded while empowering the lives of pre-teen girls!
But first…
3 things you should know about me…
Authentic
I proud myself in the fact that every word, action and claim I make is real, true and honest. I'm also a mom, and authentic values, ethics, passion and mutual respect are non-negotiables in my life.
Small but mighty
This product is one of my own "digital" babies. You will deal with me directly and get 'that personal' touch for sure! Yes, I might be one of the 'smaller fish out there', but I believe this product can make a big (and important!) difference.
Flexible
I am 100% open to discuss ways to make this work for both of us. If you would like us to create custom giveaways, coupons and anything in between to suit YOUR blog or content, I'm more than happy to assist and help where I can.
Girl-School "Anytime, Anywhere" is an empowering online course for pre-teen girls that help them to see the unique inner- and outer beauty that God so lovingly gave them.
It's an age-appropriate, safe, fun and inspiring video-lesson course that teaches powerful mindsets, skills and tools to better prepare her for teen life, and beyond!
And YOU can share in this journey to make a positive difference in the lives of pre-teen girls! Let me tell you more…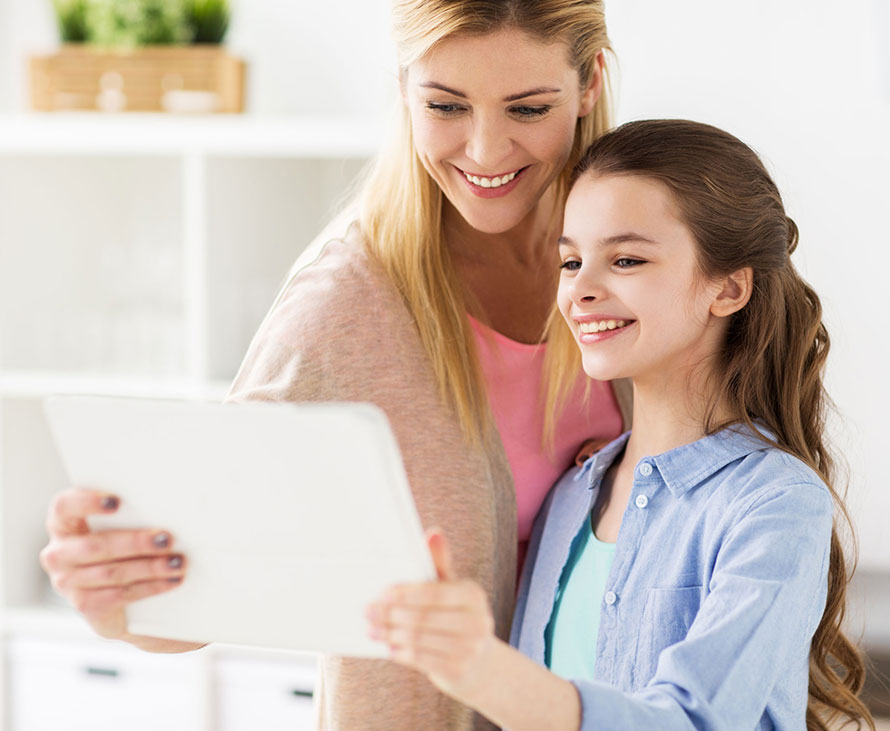 …from a mom of one of my students…
"What an absolute joy to be doing this course with Megan! It's such a great investment, not only into her future but also into our relationship.
As I'm able to give her specific feedback when I see her displaying some of the qualities you have discussed, I can see her confidence being boosted and her walking a little bit taller.
Megan loves Girl School and makes sure that she plans her day so that we have enough time to watch a video together almost every evening. The content is excellent: so well thought-through, so balanced and so practical. 
As a parent, I also love how organised and regular the emails from you are: I love the follow-up, the support, the fact that all the printouts get sent to my inbox(!) and the fact that I never need to go looking for anything – it's like you've done all the thinking for me. That's really helpful and so appreciated by a busy mom :-)"
Attractive Commission
You will be rewarded with a commission of 10% of the sale value for every valid purchase through your affiliate tracking link and banners.
Experience the product
You will get free trial access to the full course so that you can recommend & promote a product that you truly believe in.
30 Day Cookie
Long 30-day tracking cookie. Get credit for any valid purchases made within 30 days of the initial referral.

Easy to promote
You'll get a unique tracking link that you can easily share to your website, blog, newsletters, social media platforms — however you choose! We can also create exclusive offers for your audience to drive sales.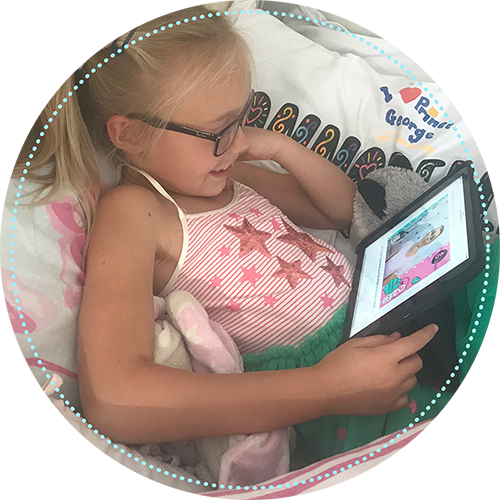 You received your free access to the course from me, you experienced the high quality and the benefits first hand, and you believe in the value that this will bring to your audience and readers. And then it's as easy as 1, 2, 3…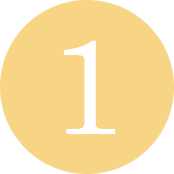 JOIN
Joining is fast, easy, and free.
Simply get in touch with us to get started.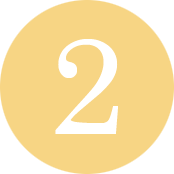 PROMOTE
Promote on your website, blog, social pages, newsletters… (YOU decide)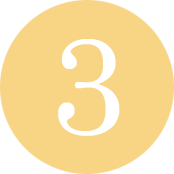 EARN
You earn 10% commission on every sale via your link. We'll deposit straight into your PayPal account once a month.
As a member of this special affiliate program, you'll be able to log into the dashboard where you can view all your sales via your link and keep track of your commissions.
Want more info on the course?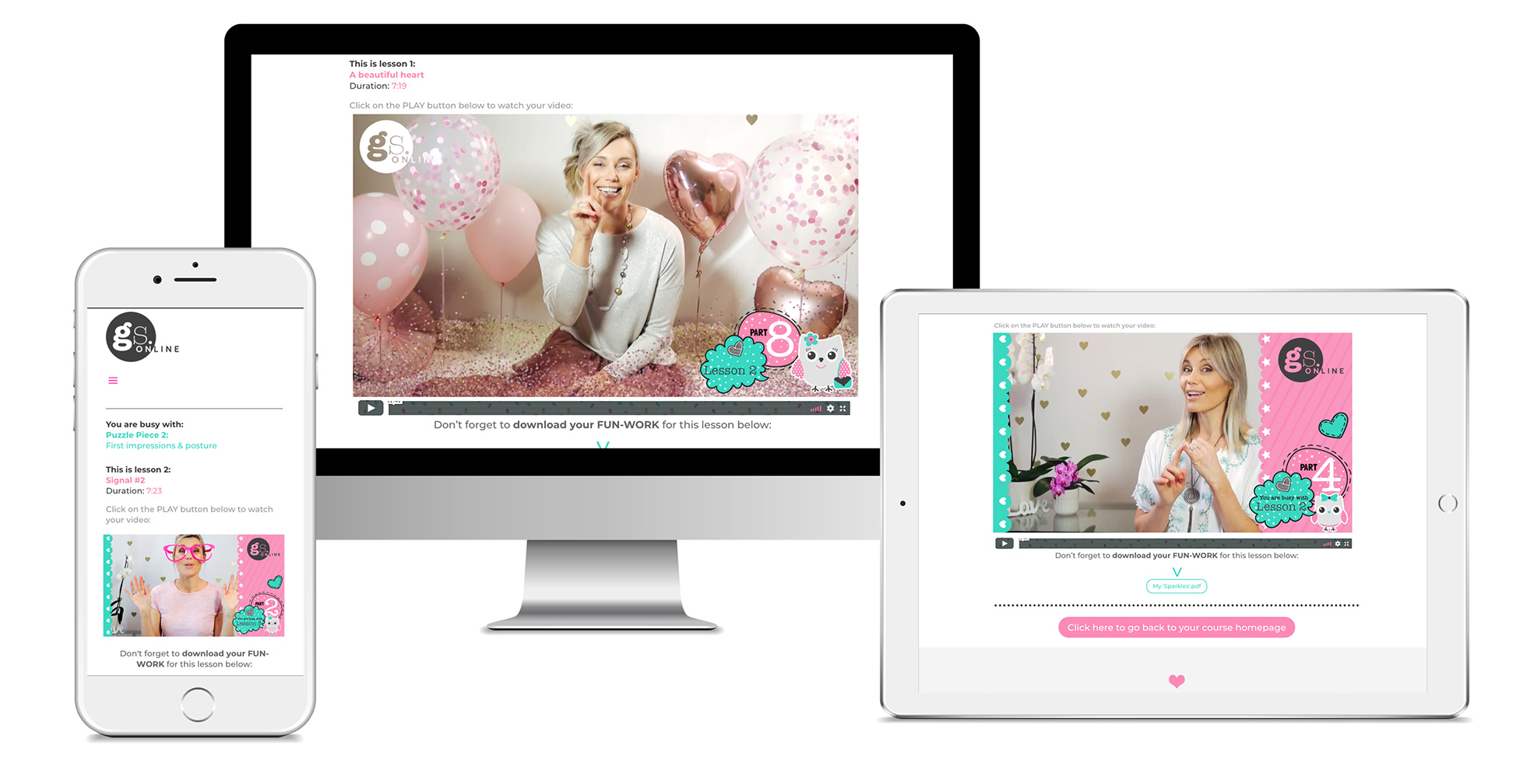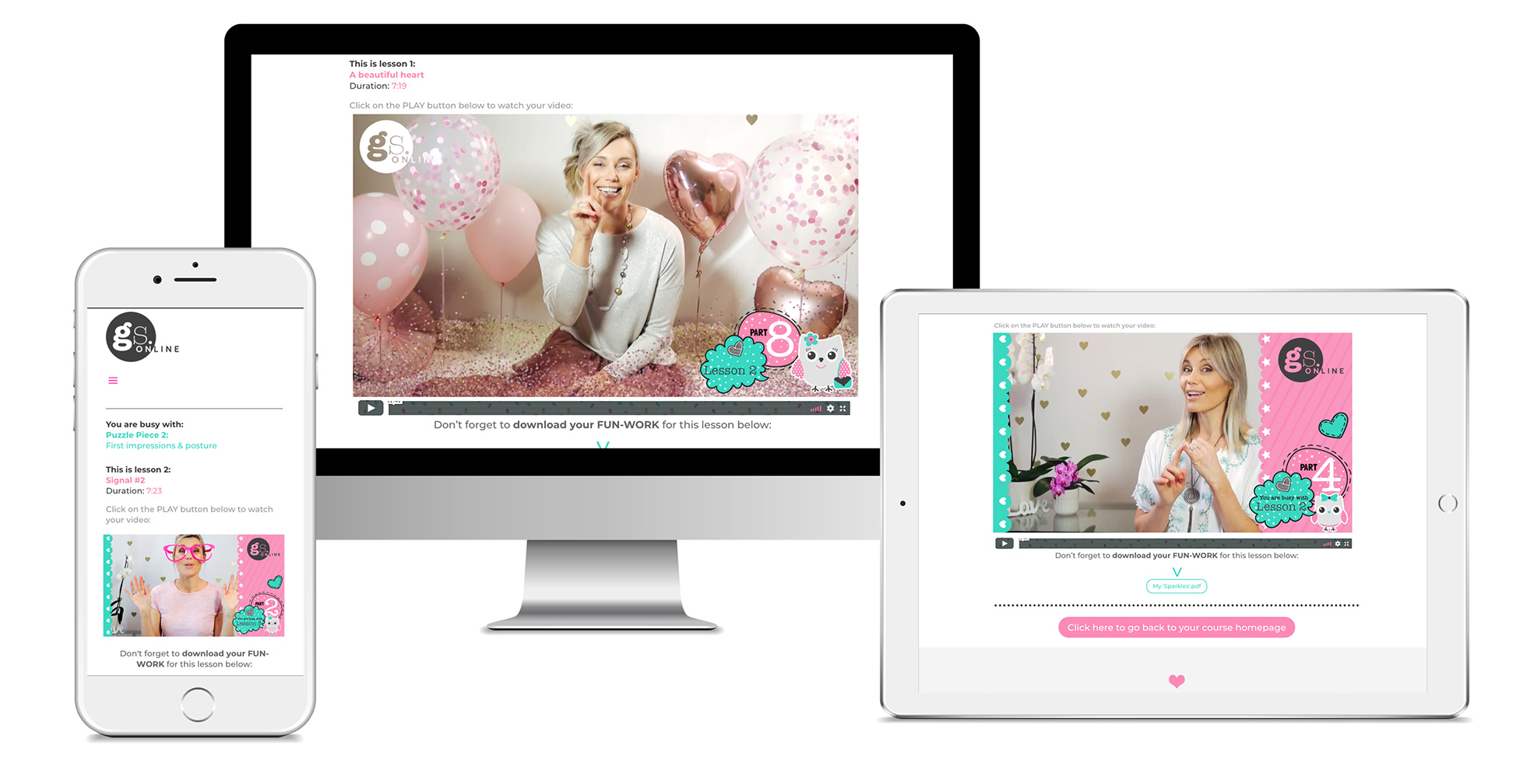 With love and appreciation,
Anri x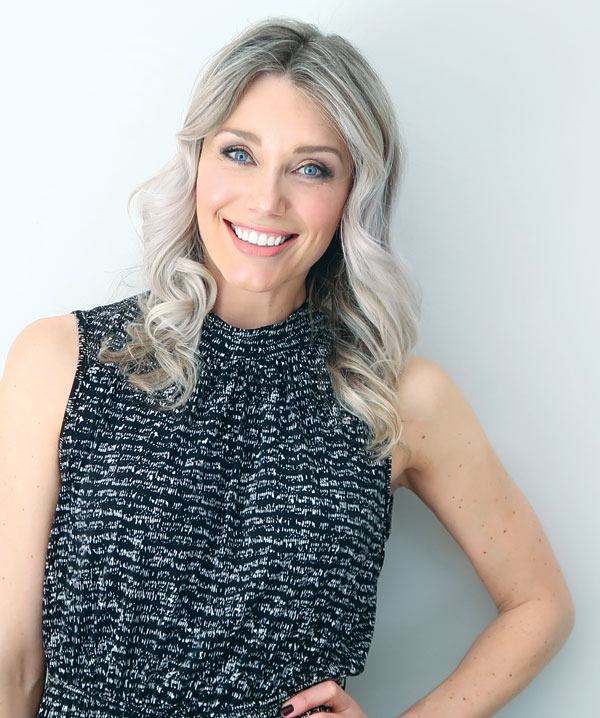 If you feel in your heart that this is something you want to explore some more, but you still have some questions, then please don't hesitate to contact me.
I look forward to hearing from you!
Anri
(Girl-School and You With Confidence Founder)