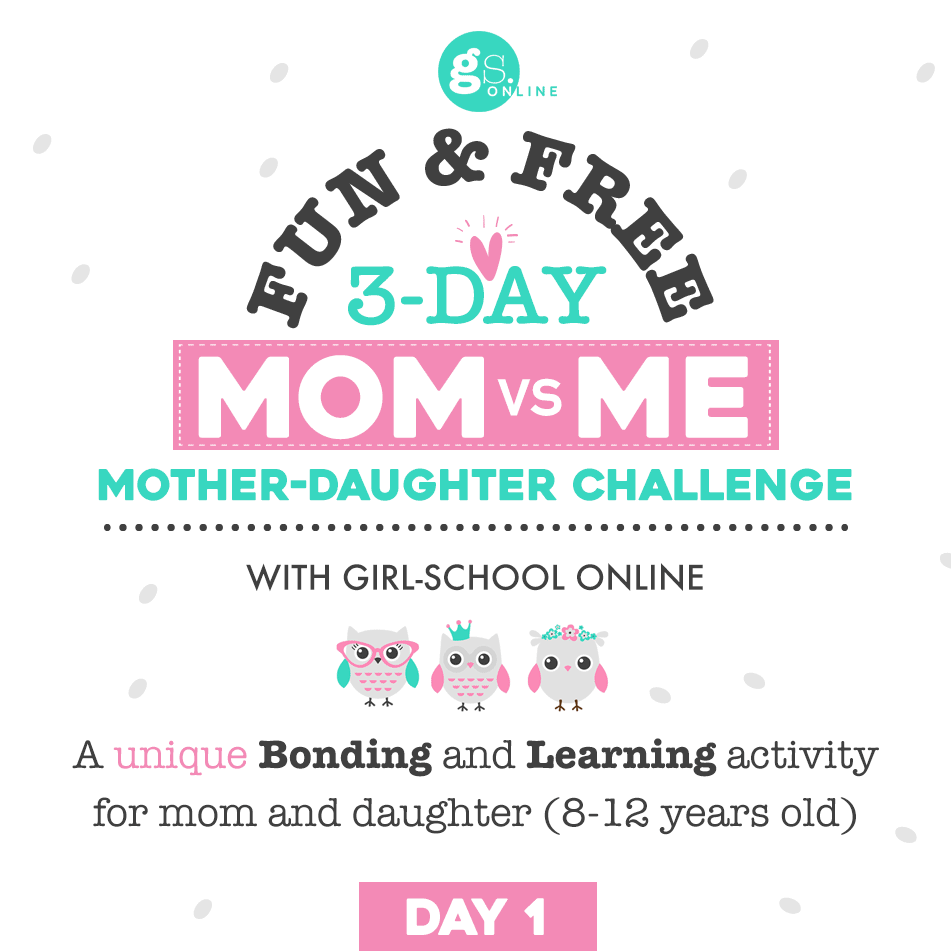 This is what to do:
1) Watch the video below together. It is only 7 minutes long.
2) You'll be watching a snippet from the skin-care lesson as well as the table etiquette lesson taken from the Girl-School Online Course.
3) At the end of the video, click on the pink button to open your quiz.
4) There are 10 questions – daughter goes first, and then mom has a go too. ?
HAVE FUN and HAPPY LEARNING GIRLS!
With love, Teacher Anri ?