And I know for some of you, you're still wondering what Girl-School "Anytime, Anywhere", the online course, is all about.
So I wanted to "pull back the curtain" and give you a free tour…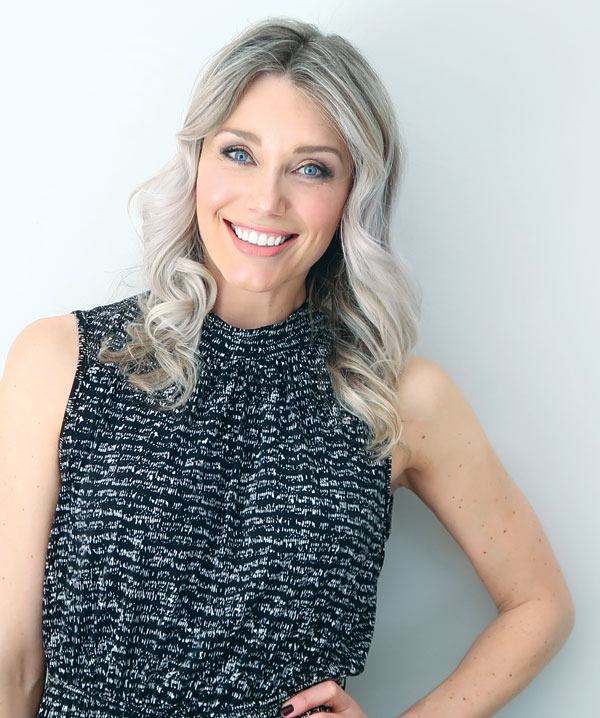 I'm Anri, founder and creator of the popular Girl-School experience for pre-teen girls.
✅ I'm also a parent.
✅ I'm also super busy.
✅ And just like you, I want the best for my children and I want to do all that I can to help them to live a happy life.
Just like you, I'm aware of all the challenges that our children have to face every day.
And that is why I've used the many years of experience that I have, working and empowering pre-teens in confidence and other important skills, to create this EDUCATIONAL BOOSTER for your daughter to better prepare her for life as a teen (and beyond!)…
I've empowered hundreds and hundreds of girls through this beautiful course,
and today…
It's YOUR daughter's turn!
I often feel overwhelmed by all the choices out there, the opportunities for my children, and the pressure to make the right choices that will be the best for them.
I'm sure you know that feeling! ?
But, you've read this far – and that means you are meant to see this today.
So:
Turn up the sound to take the FREE behind-the scenes-info-tour of the Girl-School "Anytime, Anywhere" course for pre-teen girls. It's LESS than 15 minutes!
⛔️ IMPORTANT:
Please don't just walk away. First, take the tour – and if you then still want to walk away, at least you know what you're walking away from.
This tour will give you all the info you'll need (in a short period of time – trust me I know how many things you have to get done today!) Sometimes we need to just pause the rush and explore the choices and opportunities in front of us, especially if it's something that will have an effect on the well-being of our children.
Enough talk, let the tour begin!
Click on the button below to start your free tour…