Welcome to the FREE tour!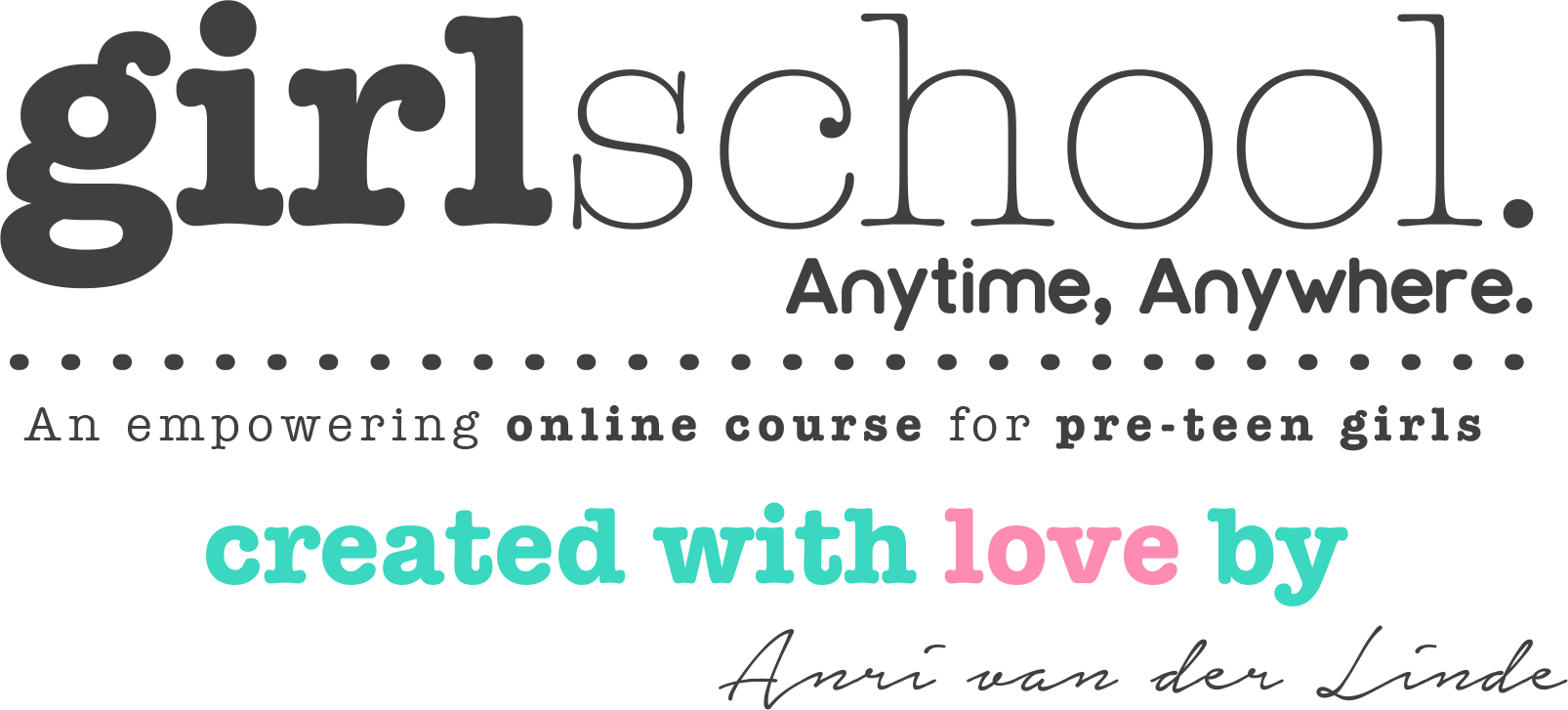 VIDEO 1:
THE BENEFITS
Why this course is a must for all pre-teen girls!
Video duration: 6 min
Thank you for watching.
Look out for video 2 tomorrow that will show you exactly what happens AFTER you buy the course and how it all works on the INSIDE.