Welcome to the FREE tour!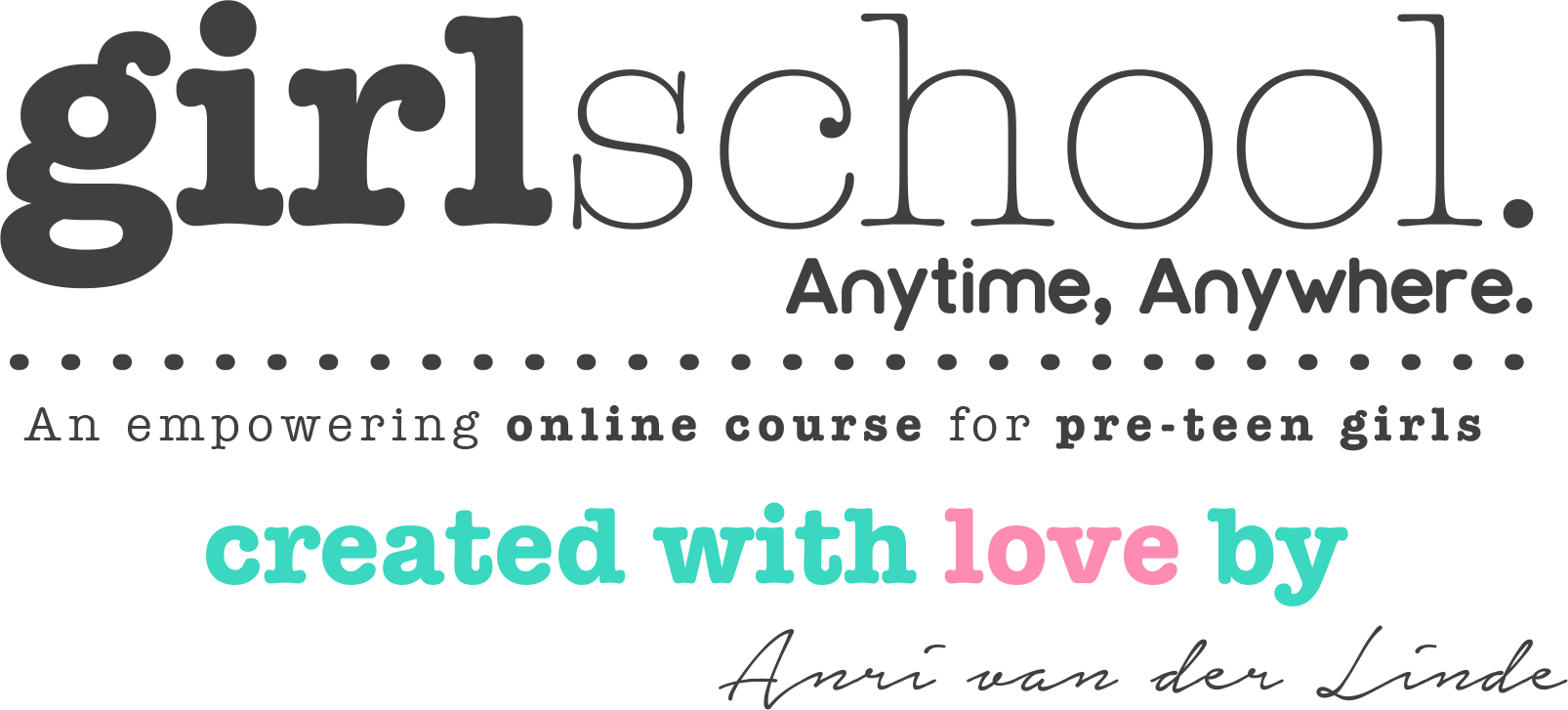 VIDEO 3:
What is "Fun-Work" and what is a "Mirror-Card"?
Video duration: 1 min
SPECIAL OFFER FOR YOU TODAY:
You can get this full, beautiful course and experience for your daughter at a HUGE discount today. Pay only
R2950.00
R1850.00
LIMITED TIME ONLY
THIS SPECIAL OFFER WILL EXPIRE WITHIN:
HurryTimer: Invalid campaign ID.
Before you can blink,
your daughter will be a teenager.
NOW is the time to give her as much support and guidance as possible to form a strong foundation for the years ahead.
"I now feel more confident to say NO to bullies after learning Teacher Anri's tips and tools to stand up for myself!"
Girl-School Student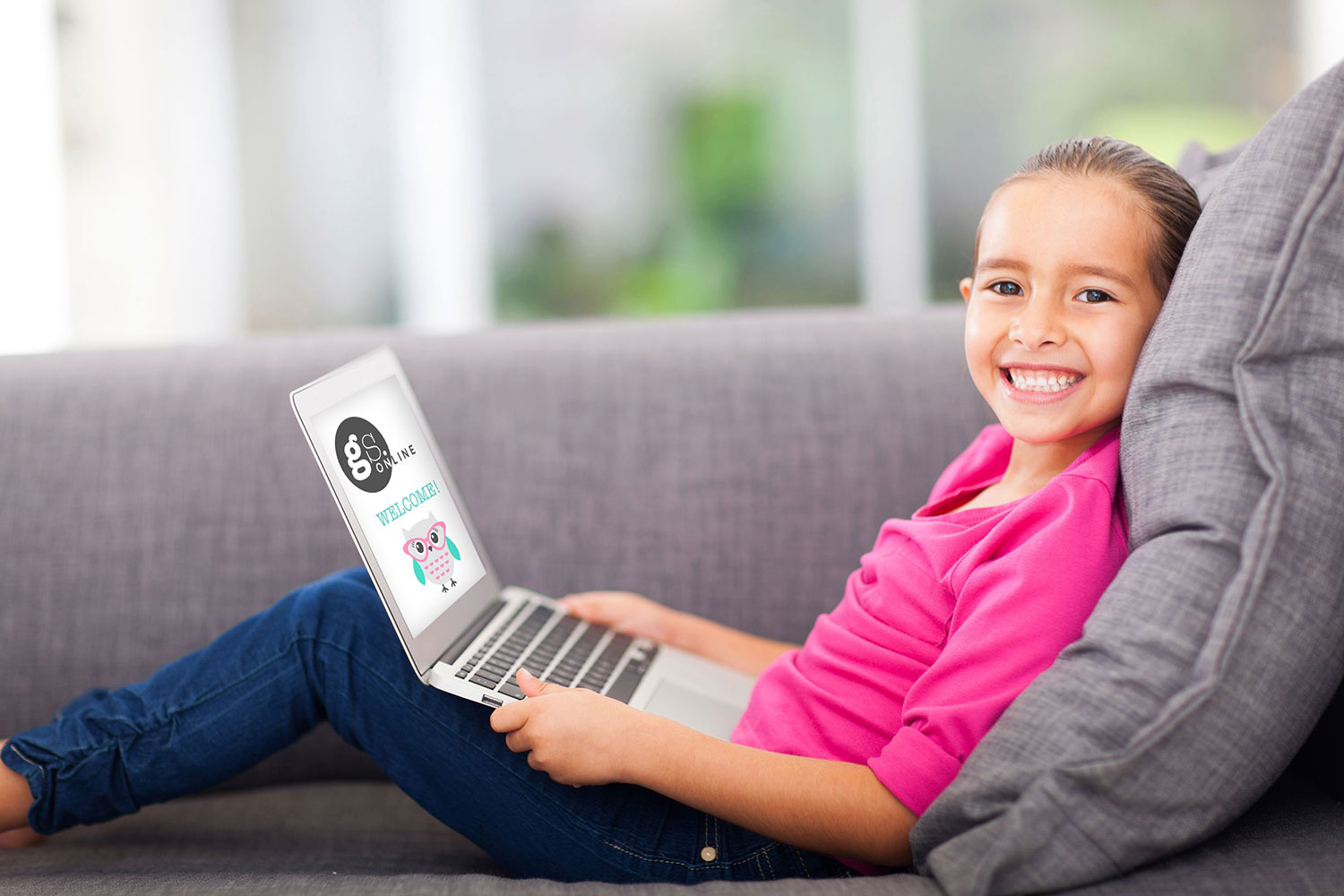 Still "thinking about it"?