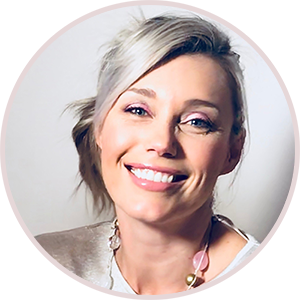 I'm Anri, and it's my passion to create content and products for women (of all ages!) that'll help them to feel beautiful inside and out!
Jump on board!
… and become part of my YOU WITH CONFIDENCE e-mail community so that I can let you know when I have something that will be of benefit to you, and also to fill your mind and heart with emPOWERing content.
? Anri

Girl-School is a unique, online video-based, self-development course for pre-teen girls (aged 8 – 12). Your daughter will learn more about herself, and 
receive tools that will help her to step into the world with confidence and self-worth
.
She will learn via bite-size videos (by 'teacher Anri'), which she can watch anytime, anywhere, together with (FUN) printable pdf downloads to enhance her learning experience.
The Girl-School course will inspire your pre-teen daughter to embrace her uniqueness, treat herself and others with respect, and cultivate healthy habits that will support her on her journey from a young pre-teen girl into that of a confident, young woman.
When you buy this product you will get a full 6 month access to this course.
Give yourself a daily BOOST of inspiration to feel beautiful inside and out!
This e-guide consists of 30 bite-size daily 'boosters'. Read one booster a day and start to cultivate healthy habits that will help you to discover and develop your outer- and inner beauty! It will conveniently be delivered to you in a pdf format via e-mail, making it easy for you to read on your phone, tablet or computer.
This also makes a sweet-little-gift for teens packed with inspiration!