Lesson 1:
Mini course:
Three powerful things your daughter can start doing NOW to help her to feel happier and 'lighter' inside.
by Anri van der Linde
Hey there!
First, watch your video lesson below and then don't forget to download and print your 'freebie' underneath this video!
HAPPY LEARNING! ?
FREEBIE TO PRINT:
What is YOUR Girl-School LADY-NAME?
So like I explained in the video, you can work out your Girl-School Lady Name for fun! When you click on the pink button below you'll get the step-by-step instructions on how to do that.
Oh! And ask mom or dad to PLEASE reply to my email to tell me what your ladyname is – I would LOVE to know too! ? See you tomorrow beautiful girl!
Teacher Anri ?
I look forward to seeing you in the next video.
Lots of love,
Teacher Anri 
"
My Girl-School course is there to help and support YOU, the parent, to raise a daughter that will treat herself, and others, with respect and love, and to help her to embrace the incredible INNER- and OUTER beauty that God so lovingly gave her.
? 
I'm PASSIONATE about helping the girls to discover how 
⭐
AMAZINGLY WONDERFUL
⭐
 they are when they are simply BEING THEMSELVES!"
.
Anri van der Linde (Girl-School Founder)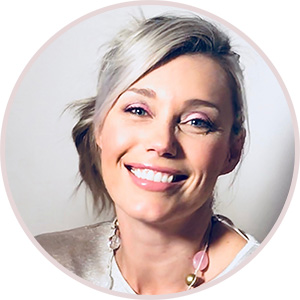 Follow us on Facebook & Instagram