WELCOME TO YOUR
GIRL-SCHOOL CLUB
HOME PAGE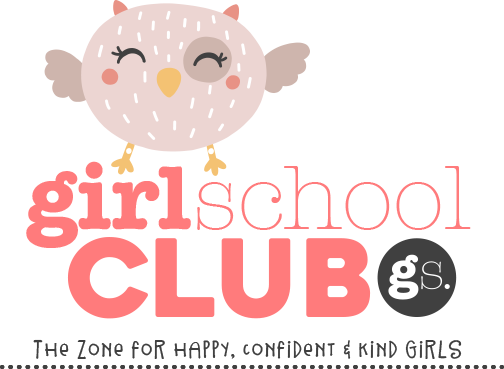 Welcome back!
We are SO happy that you're here and part of our awesome club! Once you've learnt something here, no one and nothing can take that empowering content ever away from you.
"Once a Girl-School girl, ALWAYS a Girl-School girl"
Click on the month that you want to view:
Contact us
If you have any questions or just want to send some feedback you can contact us and we'll get back to you as soon as we can!
© YouWithConfidence.com, a division of Dream Out Loud (Pty)Ltd
All rights of the producer and the owner of the work reproduced reserved. No part of this content may be reproduced in any way without the written permission of the copyright holders. E-mail: hello@youwithconfidence.co.za