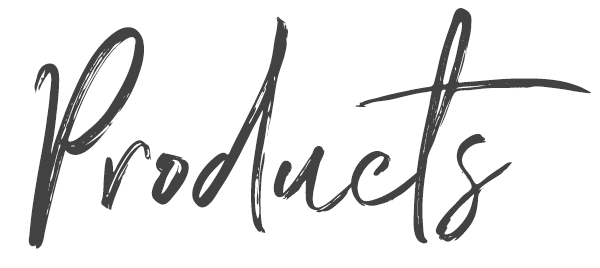 All made with love by Anri van der Linde from You With Confidence.com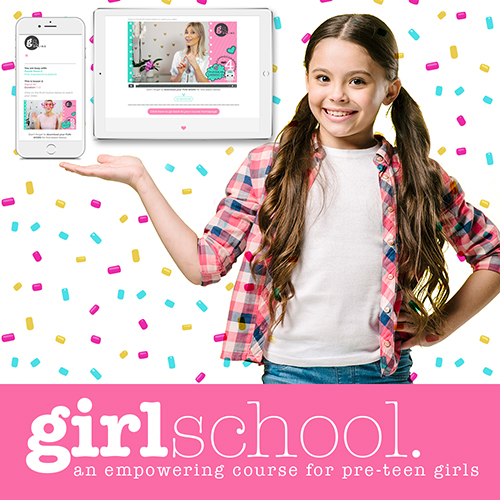 Empower your pre-teen daughter with this popular video course that she can complete from anywhere in the world and in her own time!
Mainstream education is vital, but not enough. Your daughter should also learn more about herself, manners, social skills, personal care and grooming in order for her to grow into a confident young lady that will feel good about herself and that can step into the world with grace and confidence.
This fun and beautiful course is educational and inspirational and offer a modern approach to set a foundation for positive self-image, self-worth, personal presentation and self-discovery.
A must for all pre-teen girls!
An awesome daily journal for 6 – 12-year-old superstars… bursting with positive benefits!
A positive daily habit that encourages family conversations, creativity, kindness, gratitude & mindfulness.
Plus, the child will create a priceless 'evidence trove' of memories and records of physical & personal growth… all "off-the-cloud" and REAL to touch!
A very special, and unique gift for 6 – 12-year-old boys and girls.
Give yourself a daily BOOST of inspiration to feel beautiful inside and out!
This e-guide consists of 30 bite-size daily 'boosters'. Read one booster a day and start to cultivate healthy habits that will help you to discover and develop your outer- and inner beauty! It will conveniently be delivered to you in a pdf format via e-mail, making it easy for you to read on your phone, tablet or computer.
This also makes a sweet-little-gift for teens or a girlfriend, packed with inspiration!