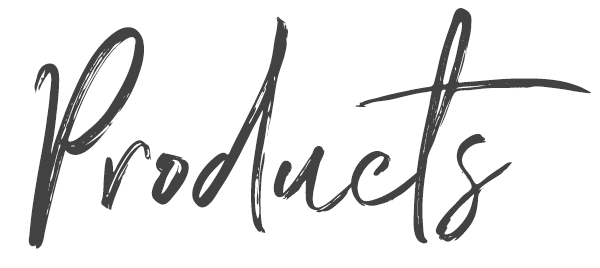 All made with love by Anri van der Linde from You With Confidence.com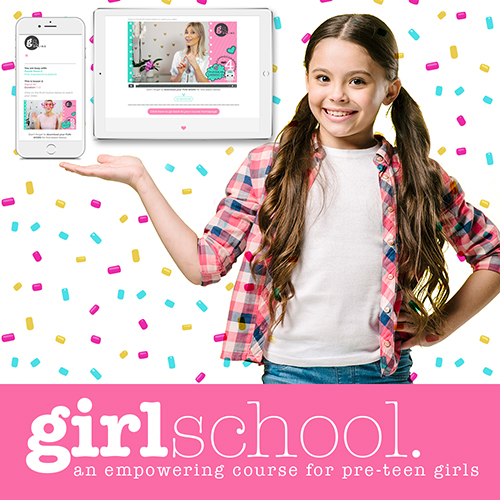 Empower your pre-teen daughter with this popular video course that she can complete from anywhere in the world and in her own time!
Mainstream education is vital, but not enough. Your daughter should also learn more about herself, manners, social skills, personal care and grooming in order for her to grow into a confident young lady that will feel good about herself and that can step into the world with grace and confidence.
This fun and beautiful course is educational and inspirational and offer a modern approach to set a foundation for positive self-image, self-worth, personal presentation and self-discovery.
A must for all pre-teen girls!